Division6 is a specialty trade contractor delivering high-end architectural millwork to the Detroit area. We provide the leadership, engineering, quality and skilled labor required to safely execute the demand of millwork and finish carpentry projects. Since 2011 we have collaborated on hundreds of successful projects with Michigan's leading general contractors, architects and designers.
Our approach is best summed up by our team's core values: Strive for Greatness, Deliver Excellence, Communicate Purposefully and Always Do the Right Thing. These values guide our relationships, decisions and actions each day.
Mike Short and Dave Kurtz have a combined 60 years of millwork industry experience between them. In 2011, they got together to come up with ideas about a new millwork company that would break the mold of a traditionally "old-fashioned" industry. They wanted to bring to Detroit, a company with a new and fresh take on architectural millwork that would revolutionize the industry.
After quickly out-growing their original shop, Division6 moved into their existing 30,000 sq foot facility that is host to leading edge technology and equipment.
Today Division6 is well positioned to deliver for its customers. We employ one of the largest full-time, professional, and highly skilled finish carpentry crews in the Detroit area. This field crew is supported by our team of estimators, engineers, foremen, project managers and most importantly our shop millman. Division6 has a deep vendor network which allows us to match the right vendors to each project for the best possible levels of product quality and schedule performance.
Despite our "large company" resources and appearance, we are focused on maintaining a "small company" culture and individual attention to each of our projects.
Please contact us to see what Division6 can do for you.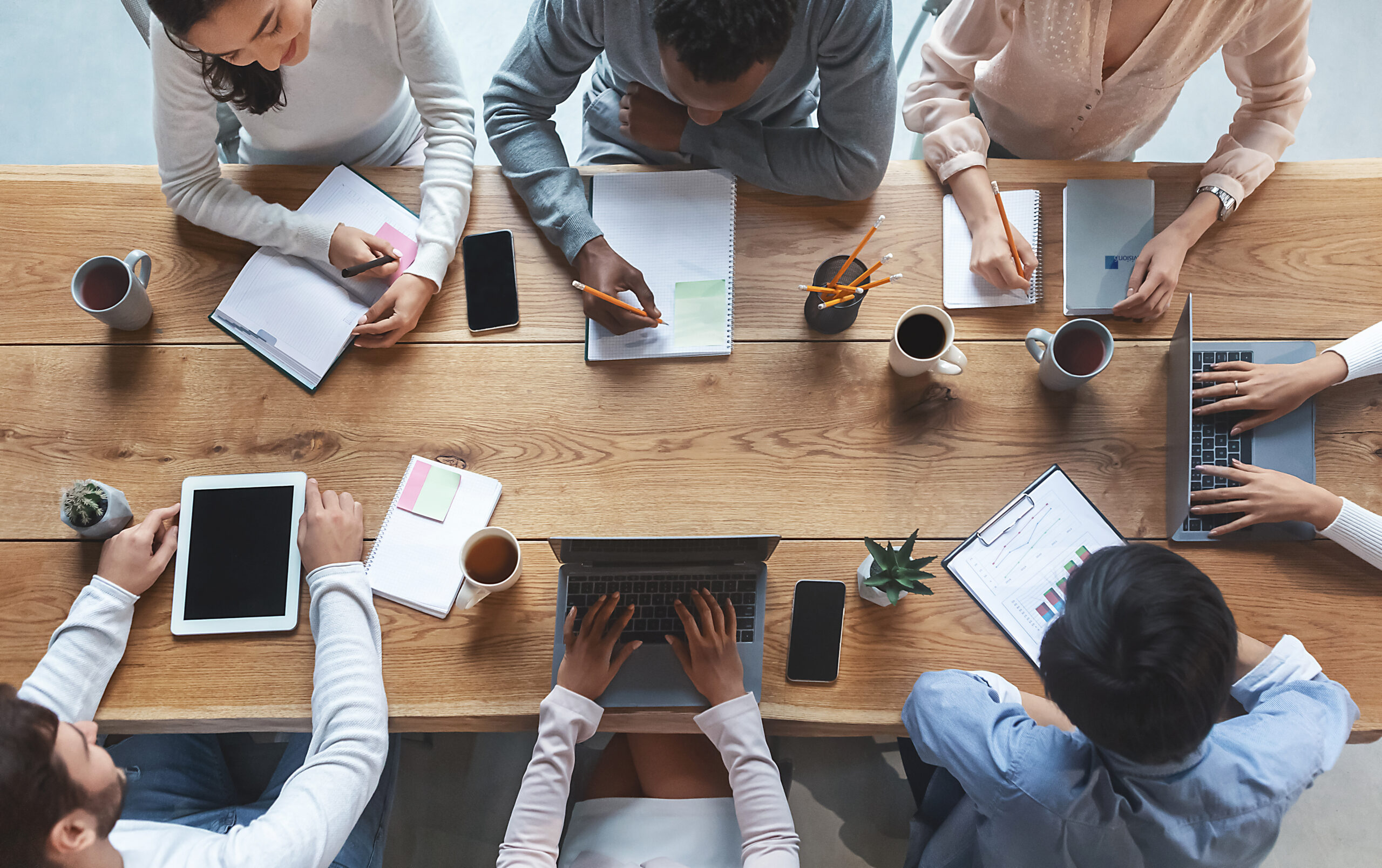 Standard
Full project
management
As a client of Division6 you can be at ease knowing that your job will get white glove treatment by our team of talented project managers. Your very own crew of managers and engineers will steer your job from beginning to end with precision, detail and timely responses.
Contact Us
We've been working with Division6 for almost 10 years. They have a very knowledgeable staff and their quality is second to none. Everything is done with the highest levels of accuracy and efficiency.

Division6 is always a pleasure to work with. Mike and Dave have been around the block and really know their stuff. Would recommend this company.

Good company. Great group over there. Always reliable and always deliver good product. They are our company's go-to for millwork, no questions asked.

Division6 installed the custom millwork at our hospital and I am always hearing people comment on how great it looks. It's been years and the product has held up over time. Would recommend.

Division 6 is our millwork sub. We will change our schedule to make sure we can have them work our jobs.

I love giving Division6 a challenge! We encourage our clients to push the boundaries of design in their spaces and I am always confident that Division 6 can deliver what we dream up!